Events
One of our missions is to bring the community together for fun and discussion. Almost weekly we have wine tasting events. Come and enjoy the company of like-minded individuals. We'd love to have you visit.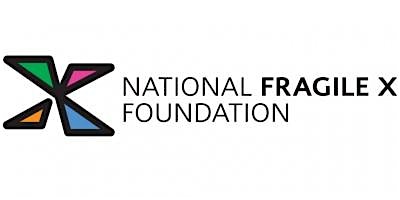 Saturday, December 14, 3:00 PM
Raise a holiday glass and join us for a J. Lohr wine tasting to support the National Fragile X Foundation!
Fragile X Syndrome (FXS) is the most common inherited intellectual and developmental disability. An estimated 1.5 million Americans have the gene permutation, and an estimated 100,000 American have Fragile X Syndrome. Carriers of the Fragile X gene are also susceptible to developing other health concerns including FXTAS (a neurodegenerative disorder) and FXPOI (premature fertility issues).
Besides the great work that the NFXF does every day, this is a very personal cause for our customers, Greg and Emily Mack. Emily's 11 year old son, Gavin, has Fragile X Syndrome. Despite the challenges he faces each day, he is the sweetest and most loving person, and the most inspiring part of their lives. He is well known as the loudest and most enthusiastic cheerleader for soccer games, cross country and track meets, and playground activities. Your support and donations help provide the support this family and many others need each and every day, spread awareness throughout the world, advocate for policies and federal funding for research, and facilitate research for effective treatments and finding a cure.
Join us for a fun filled tasting of J. Lohr wines while enjoying appetizers and festive holiday carols courtesy of Beth Clothier and friends. A portion of the ticket sales and 10% of all wine sales will go to the National Fragile X Foundation. Tickets are $40 and can can be purchased by clicking on the "Purchase Tickets" link.
Get tickets
---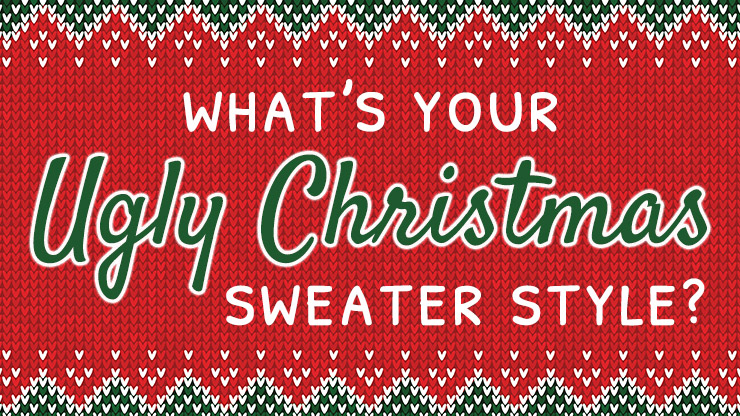 Wednesday, December 18, 6:00 PM - 8:00 PM
Get your ugly on with your best ugly Christmas sweater and join us for a fun holiday celebration of great wines from The Michael Pozzan portfolio of wines while helping those in need with a donated gently worn coat. The Pozzan family began farming grapes in the early 1900's, starting with just 35 acres of Zinfandel grapes. Through the years the Pozzans have formed great relationships with area wineries and farmers and Michael Pozzan, joined by his 2 sons are now celebrating over 25 years of the latest Pozzan generation of Napa Valley wine makin. We will taste 6 wines from Michael Pozzan together with some light cheese and charcuterie.  Prizes will be given for best sweaters! Cost to taste is $30, but bring in an old coat, and your ticket price is only $20. No reservations needed, pay when you come.
---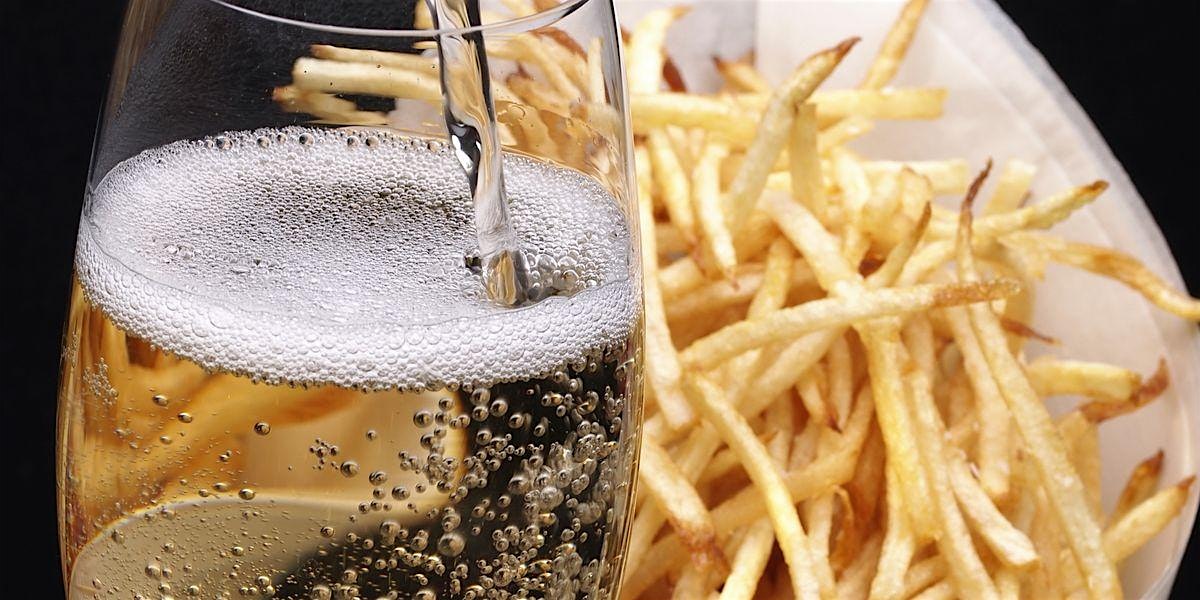 Saturday, December 21, 4:00 PM
Champagne and French fries...what could be better!
Seriously...nothing goes better with sparkling wine than french fries and other salty, fatty munchies! Come join us for this decompressing fun, last tasting before Christmas of 6 fun sparkling wines from all over the world including Prosecco, Cava, Champagne, and domestic sparkling wine. Tickets are $30 and can be purchased by clicking on the link below!
Sold out!