Events
One of our missions is to bring the community together for fun and discussion. Almost weekly we have wine tasting events. Come and enjoy the company of like-minded individuals. We'd love to have you visit.
Wednesday, June 26, 6:30 PM
It's that time of year again...time for our Sumer 10 for $15 tasting!  We'll be showcasing wines that go great with Summer: fun sparkling wines, clean, crisp whites and roses, and fun, lighter style reds all designed to get you through those dog days of Summer!  But don't wait, tickets go fast.  Because of space limitations we are strictly limited to no more than 50 reservations for this tasting.  We always have some light cheese and charcuterie on hand for this tasting and we look forward to seeing you on June 26th at 6:30!
Sold out!
---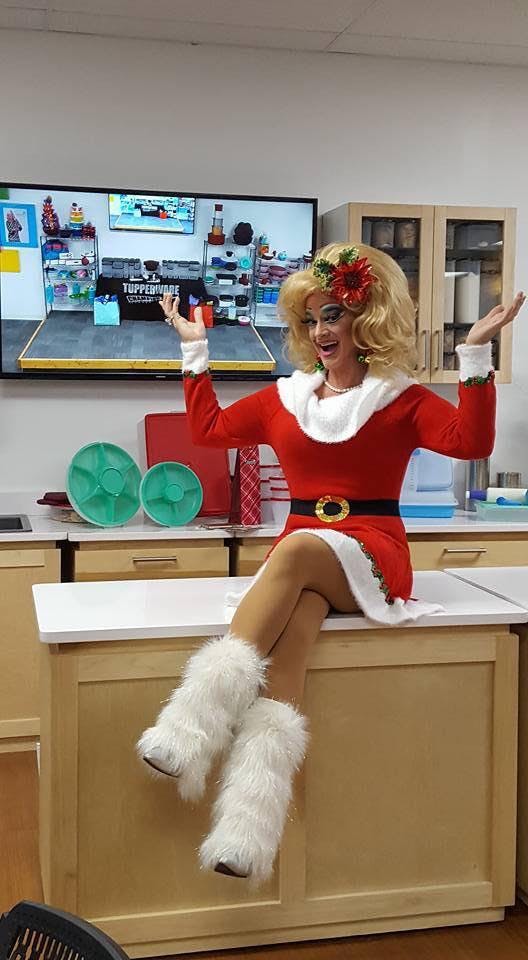 Tuesday, July 23, 6:30 PM
In case you missed it the first time, she's back!!   Dee W. Eye, the nations #1 selling Tupperware Sales Rep will be here to kick off our Christmas in July week!  Get your gift giving done early with Tupperware!  There's something for everyone!  This ain't your mama's Tupperware ladies...you'll get addicted to Dee and all that Tupperware has to offer!  Together with Dee's comic relief, you'll also enjoy 4 tastings of wines from Deloach Winery out of Sonoma and light cheese and crackers. Cost for this event is $30 and is strictly limited to 30 people due to capacity constrictions. Get your tickets fast...this will be a sell out! 
Get tickets